Find the club
Vacancies at this club
This established business networking club in the heart of the North Shore has members who regularly meet to network and refer business to each other.
We still have room to grow and are looking for the following professions to join our successful Networking Club:
Advertising / Marketing / PR Consultant
Business Finance
Graphic / Web Designer
IT Professional or Repairer
Printer OR Print Broker
Architect
Builder / Project Consultant
Commercial Business Broker
Digital Marketing or Infusionsoft Consultant
Electrician
Events Manager
Florist / Corporate Gifts
HR Advisor / Consultant
Image Consultant
Interior Designer
Mobile Apps Designer
Office Equipment Supplier
Offshore Pensions Specialist
Org / Change Mngt Specialist - Corp Trainer
Photographer
Physiotherapist
Private Investigator
Property Valuer
Recruitment Consultant
Social Media Specialist
Telco Provider
Telemarketer
Travel Agent
Vehicle Leasing Specialist
Virtual Office / Assistant
And many more......
Please enquire if your profession is not listed here
Join this BoB club
Visit this BoB club
Find out more about this BoB club
View BoB club members
Mairangi-Bay BoB club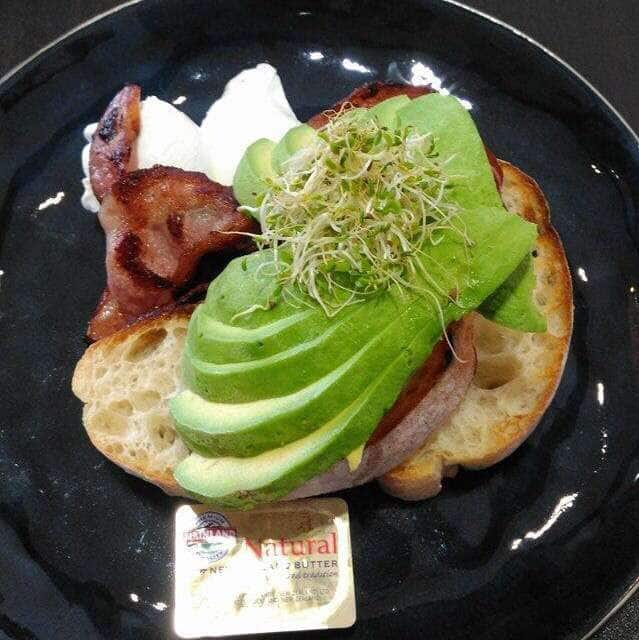 Mairangi Bay
Business over Breakfast
(BoB) Club
Better Business Networking
After successfully launching Business over Breakfast Clubs across Auckland, we are now growing a BoB Club in Constellation Drive on the Shore. The Mairangi Bay business networking club meets every two weeks on a Wednesday at 7.00am at:
La Dolce Caffe & Bar
1/83 Apollo Drive
Rosedale/Mairangi Bay
North Shore
Auckland 0632
Networking is proven to be successful and helps grow any business quickly and increases your sales in the most profitable way. We are now actively looking for new members who are keen to network on the Shore.
For those of you who may have tried networking before and felt under pressure to refer each week, then try BoB Networking as we have no pressure for referrals at every meeting.
Join now or Visit our Mairangi Bay BoB Club as a Guest (up to twice without any obligation or pressure to join up) and learn more about how Networking through BoB Clubs can help your business.
Club information
Venue:
La Dolce Caffe & Bar
1/83 Apollo Drive
Rosedale / Mairangi Bay
North Shore, Auckland
0632
Cost:
$25.00
Contact:
Jayne Albiston
Email Jayne Albiston
Members of this club
Upcoming club meetings